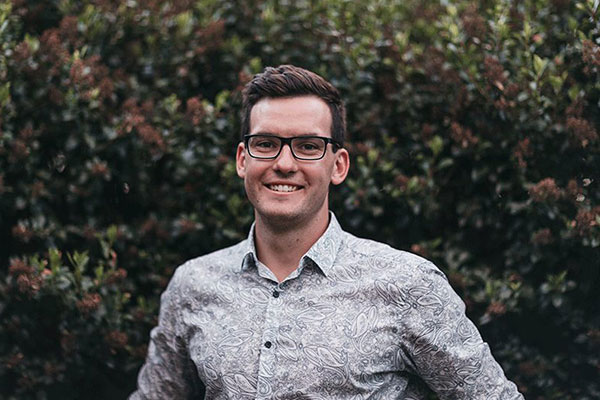 Great news – Dr Josh has joined the Marketplace Dental team!
Originally from nearby Colingullie, popular local Dr Josh has been practising dental in various rural New South Wales clinics, and we're thrilled to announce that he's now joined our team.
For those of you who don't know Dr Josh, he grew up on a farm on the Murrumbidgee River just downstream of Wagga. After  graduating from the Riverina Anglican College, he went on to complete his Bachelor of Dental Science at Charles Sturt University. Since then, he's returned to the country, practising dental in various rural New South Wales clinics, which has confirmed his love of rural areas and the lifestyle they provide.
"I became interested in health science throughout my later schooling years. To be able to help someone, to relieve severe dental pain, improve overall health and quality of life is extremely rewarding," Josh said.
Josh hasn't limited himself to any specific field of dentistry, and currently enjoys practising within a range of areas such as dental crowns, veneers and cosmetic dentistry, to kids' dental and treatment of traumatic dental injuries.
"I'm excited to again find myself in Wagga, this time providing a valuable service to the community that has given me so much. I have previous experience practising in Wagga and I am now looking forward to continuing to provide quality dental care at Marketplace Dental Centre."
Dr Josh is committed to provide the best and most suited treatment for each individual patient. With his calm and caring approach, Dr Josh goes the extra mile to ensure his patients feel at ease. He takes his time to explore their individual needs and comprehensively discuss all treatment options.
In his free time, Dr Josh likes to play musical instruments and does water and snow sports. He also enjoys being on the farm growing crops!
Book a Dental Appointment Today
Marketplace Dental is registered with all health funds and is a preferred provider with BUPA, HCF and Medibank Private.