Read what to do right now
A broken or knocked out a tooth (dental avulsion) is a dental emergency. If possible, try to find the tooth that has been displaced, but whether you can find the tooth or not, you must call us immediately for professional advice.
Knocked-out tooth/teeth (adults)
Act quickly, and you have a good chance of saving your tooth!
If you can find your knocked out tooth, place it back in the socket, then seek emergency dental health advice or treatment, there is an excellent chance your tooth will survive the trauma. However, every minute counts with this dental emergency, and you must act as quickly as possible.
If you have the knocked-out tooth
If you can see the knocked out tooth, avoid touching the root, then gently rinse it with milk (not tap water). Alternatively, you may use a saline solution such as contact lens solution for a few seconds only.
Act quickly
Holding the tooth by the crown (the white bit that you normally see above the gum line), gently ease the tooth back into the socket using light pressure.
Gently bite down on a handkerchief to keep the tooth in place
Get advice or treatment ASAP from a dental health professional
Do not rinse the tooth with tap water or scrub the tooth
Place the tooth in milk or (preferably) the patient's saliva
Seal it in plastic or a small glass jar
Contact our clinic ASAP and seek advice over the phone. T: (02) 6971 8764
Partially knocked out tooth (adult)
Call our dental clinic on (02) 6971 8764 ASAP
Try to keep the tooth as still as possible
You/the patient may be in considerable pain, so you can take over-the-counter analgesics until you can get to a dental clinic.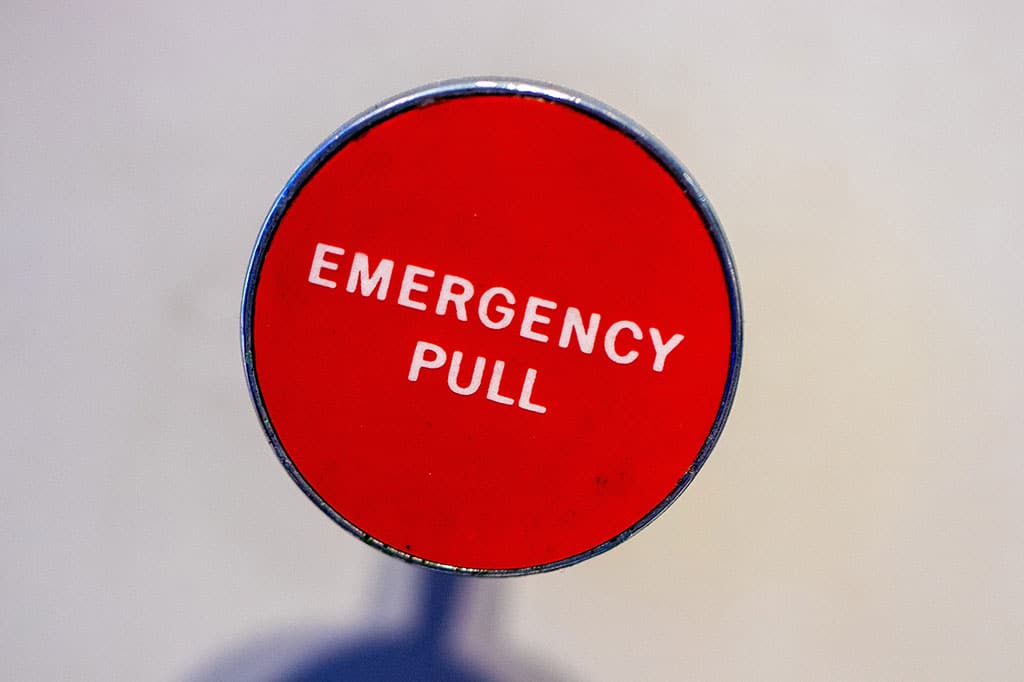 Broken or chipped tooth (adult or child)
If you have managed to find the piece of dislodged tooth, gently pick it up and place it in milk or saliva (preferably your own if you are the patient).
Keep the dislodged tooth in this solution, packaging it in plastic or a small glass jar
Contact our clinic immediately on (02) 6971 8764
If you cannot find the piece of broken or chipped tooth, it's still imperative you call a clinic immediately so that we can protect the remainder of the damaged tooth.
Treating a baby's tooth is different from an adult's as we want to avoid damaging the socket or the adult tooth sitting below the gum line. Instead, contact our dental clinic immediately on (02) 6971 8764 and arrange to come in ASAP.
References
Book a Dental Appointment Today
Marketplace Dental is registered with all health funds and is a preferred provider with BUPA, HCF and Medibank Private.