UPDATE AS OF 1 AUG, 2020: Marketplace Dental can now offer ALL treatments for most patients, operating under the ADA's Level 1 dental service  restrictions, providing they show no signs of illness. Previously, certain limitations applied, restricting some procedures.
At the time of original publication, only emergencies were allowed, but as above, these restrictions have now eased.
If your situation can't wait, it's likely to be a dental emergency, so you should call and talk to our dental team here at our Wagga Wagga dental clinic immediately. We are here for emergencies (and AS OF MAY 8, ALL DENTAL PROCEDURES) and will fit you in as soon as is required.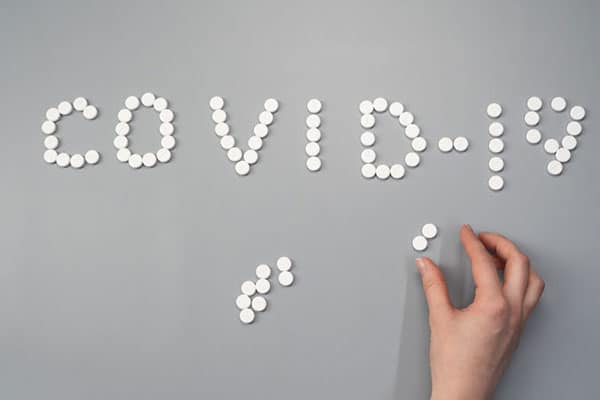 With the coronavirus at the front of our minds, you may be wondering if you can still visit the dentist.
Due to recommendations by the Australian Health Protection Principal Committee  (AHPPC) in tandem with guidance by the Australian Dental Association during the COVID-19 pandemic, Australian dentists are currently no longer available for non-essential treatments to help stop the spread of COVID-19.
We are available for emergencies, however, so if something goes wrong, we're here to help you.
Let's take a look at what defines a dental emergency, so you can better understand the types of treatments we're providing.
What is a dental emergency?
A dental emergency is a situation that requires immediate treatment. This can be any number of conditions that may cause infection, pain or anything that may directly affect your health. Dental emergencies include:
uncontrolled bleeding after oral surgery
mouth ulcers that have been present for three weeks or longer
tooth fractures where the nerve inside the tooth becomes exposed
knocked out tooth (dental avulsion)
trauma to your mouth or jaw after an accident or injury which has caused tooth/teeth loss or tooth/teeth being moved from their original position
swelling of the face, mouth or neck
difficulty opening your mouth
difficulty swallowing or breathing (not related to COVID-19)
damage to orthodontics, such as wire or bracket fractures
severe dental pain that does not subside after taking pain relief medication and may affect your ability to sleep
treating a dental condition that may impact on your health, such as removing an oral cancer lesion from the mouth to prevent the spread of cancer
What is non-essential dental care?
In simple terms, non-essential dental care is the treatment of conditions that can wait for six months before being seen by your dentist. Please note, however, New South Wales dentists are not seeing patients for non-essential dental care. Examples include:
clean and scale
chipped teeth
halitosis (bad breath)
crowns and bridges
sore or bleeding gums
loose teeth (that aren't causing an imminent threat)
tooth extractions (in the absence of acute pain)
denture concerns
FAQS about COVID-19 and the dentist
Will I get coronavirus if I visit the dentist?
The chances of picking up any viral infection, including COVID-19, are extremely low. Our Australian dentists have the highest dental infection control standards in the world. Additionally, extreme sanitation and social distancing measures will be implemented throughout your visit, from the moment you enter the room until the time you leave.
Can I visit Marketplace Dental in an emergency?
Yes, you can visit Marketplace Dental in an emergency. We are still open during normal operating hours. Where possible, please call the clinic first, and explain your emergency before you come into the clinic. This way, a dentist can assess your condition, and if they feel that your case is not an emergency, your treatment may be deferred for a later date to ensure the safety of the staff and the broader community.
Can I see my usual dentist in an emergency?
Yes, all staff at Marketplace Dental are now back working. However, if your situation is exceedingly urgent, you may be required to come in at once and see a different dentist to your usual dental practitioner.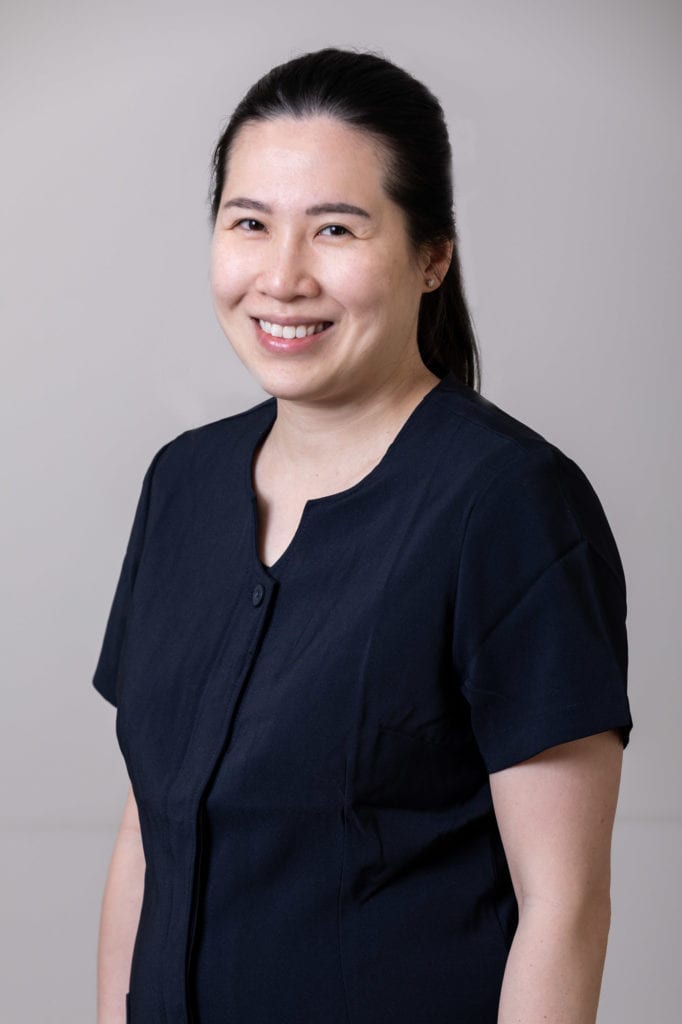 I have COVID-19. Can I see my dentist for an emergency dental procedure?
As the health and safety of our dental practitioners and staff are essential, the Australian Dental Association has outlined a list of emergency treatments that are safe to perform if you have COVID-19. If your procedure falls outside these guidelines, we may take interim measures to keep you comfortable until you have recovered from the virus. Once you have recovered, we will be able to provide you with further treatment.
Why are these dental restrictions in place?
When your dentist is performing particular (but not all) dental treatments, they can produce 'aerosols'. As the name suggests, these aerosols are tiny droplets or sprays of saliva or blood in the air. These tiny aerosols can be almost undetectable and produced quite routinely in ordinary procedures such as a dental clean and scale, or when the dentist uses the drill.
In normal circumstances, our Australian dentists follow stringent infection control guidelines to lower the risk of transmitting infectious diseases – whether they are blood-borne or respiratory diseases. However, due to the coronavirus pandemic, dentists are taking extra precautions as there is an increased risk of aerosols carrying the virus. The coronavirus is highly contagious and could be transmitted in two ways. The virus could directly affect dental staff by the aerosolised particles reaching their eyes, nose or mouth, or by landing on surfaces which could soon be touched by the next patient or staff member.
IMPORTANT: With coronavirus, people can still transmit the virus while being asymptomatic. This means that an individual may feel perfectly well and have no symptoms, but can still transmit the virus.
If I can't have a dental clean, what should I do?
While the Aussie dental community are doing our bit to stop the spread, it's more important than ever that you take good care of your health, and this includes your dental health. Practice good oral hygiene such as brushing and flossing daily, rinsing your mouth with water throughout the day and avoiding sugary foods. And, although we are here for you in an emergency, it is wise to avoid any activities that could jeopardise your health and require urgent dental – or medical care.
Book a Dental Appointment Today
Marketplace Dental is registered with all health funds and is a preferred provider with BUPA, HCF and Medibank Private.