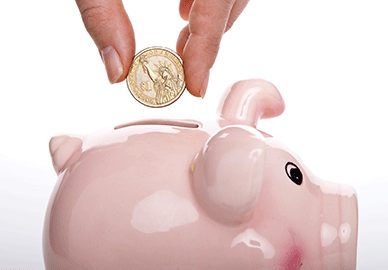 Yes – you CAN save on dental!
Looking after your teeth should always be a priority. Good dental health increases your chances of improved overall health – and fewer dental bills. But there's no need to spend a fortune at the dentist; you can keep your dental expenses down by getting smart and taking advantage of our ten best money-saving tips.
1: Practice good oral hygiene
Yes, it sounds boring and most likely not the answer you were looking for – but as dentists – if we can stress one thing to you: please, look after your dental health. Good dental health gives you an increased chance of improved overall health and will help avoid unnecessary expense. Brush and floss twice a day, rinse your mouth regularly with water and make sure you see your dentist for a check-up and clean once a year. Simple.
2: Afterpay
Why not pay off your dental bill in four easy afterpay instalments? Rather than paying in one lump sum, causing further stress to your credit card, afterpay makes payments more affordable. Simply download the app from the Apple App Store or Google play, and providing you pay on time, it's interest-free. Payments are made fortnightly for bills up to $1500.
3: Bring your x-rays
If you've recently had x-rays at another clinic, take them along to your dental appointment with your new dentist to avoid the unnecessary expense of repeat x-rays. Alternatively, you can also contact our clinic to sign a 'record release form'. We can send the completed form to your previous dentist to request your records.
4: Health insurance
It's (mostly) advisable to choose some form of health insurance if you can. Although, some individuals feel they are better off starting their own savings account, joining a medical cash plan or cost-sharing program. While the latter options are relatively unknown in Australia, they are popular in the US and UK, and demand is increasing in Australia.
Read more about health insurance alternative here>

If you'd like to join a health insurance fund, shop around, as there are many options with tailored plans to suit your gender, family status, finances, lifestage, occupation, current health, sporting habits and more.
If you find choosing the right health insurance a struggle, a brokerage service can tailor the right health insurance option for you. Popular services include:
A word on premiums…
Don't be fooled into believing that you have to start young to avoid unnecessary expense. Although it is true that late starters do have to pay a 2% premium – for every year you don't have health insurance after the age of 30 – after ten years, premiums are scrubbed.
Consequently, if you do your sums, some latecomers may even be more financially ahead than their younger counterparts who jumped on board decades earlier.
Read  Sydney Morning Herald article on the private health insurance industry's pitch to 30-year-olds here >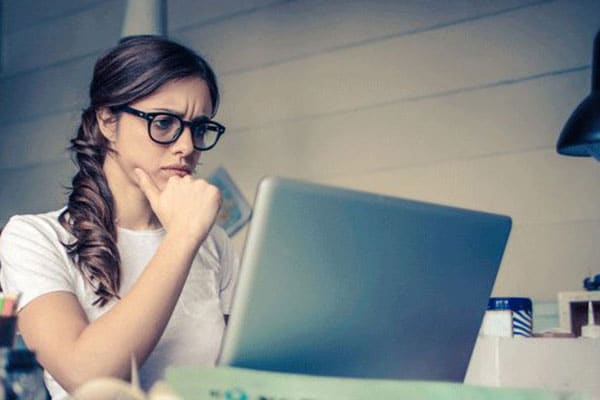 5: Look for 'preferred providers'
Some dental clinics go into an arrangement with a health fund whereby the dental provider agrees to offer dental treatments at an agreed fee with the health fund. This fee is usually lower than prices charged by other dental clinics, making it more attractive for the patient and giving the clinic the status of 'preferred provider'. By choosing a preferred provider, you can almost always be assured you'll get the most competitive prices.
At Marketplace Dental, we are preferred providers with HCF, BUPA, nib and Medibank, so if you're with one of those funds, you'll get more money back.
When dental clinics become a preferred provider of a health fund, they join a network, usually listed on the health fund website.
NB: When dental clinics become a preferred provider, they join a network listed on the health insurance fund. Although each network has a slightly different name, they have a similar purpose. For example:
Medibank: Members Choice
BUPA: Members First
nib: First Choice
HCF: More for Teeth
6: Spread treatment over 2 calendar years
If you have health insurance and require dental treatment that necessitates more than one trip to the dentist, you may be able to split your treatment over two calendar years. For example, if you require two dental crowns and are entitled to up to $900 per calendar year for crowns, have one crown fitted in December, then the other in the New Year. This plan works particularly well with those requiring dental implants, veneers, multiple crowns or fillings. Speak to your dentist, get an itemised quote, then check in with your health insurance fund to see your yearly allowance.
7: Start a savings account
If you're not interested in dental insurance, start a savings plan. Set aside a small amount of money to be deducted weekly or fortnightly to accommodate for any nasty surprises. And, if you're fortunate enough to avoid any of those, you can use the money for other health expenses, paying off your mortgage or giving yourself a holiday.
8: Join your clinic's social media page
Many dental clinics offer specials on social media from time to time. However, be careful – only take discounts from a dental clinic you know and trust. The lowest price does not necessarily mean the best price. If you are with a good clinic, though, follow them on Facebook and join their email database so you're kept in the loop with their latest specials..
9: Get a second opinion
If you feel that a dentist has been a little steep  with their treatment plan, shop around. There may be alternatives. But again, cheaper is not always better.
Try to choose a dentist that a friend or family member has recommended, then book an appointment. If you feel you can trust this new dentist, communicate well and that the treatment plan sounds both sensible and affordable, then it's worth exploring a longer term professional relationship together.
10: Access Child Dental Benefits Schedule
The CDBS could give your child up to $1000 over two consecutive calendar years.
To qualify, you must have children between the ages of two and 17 who are eligible for Medicare and who also receives or have a parent who receives the government benefits such as the Family Tax Benefit Part a or the disability support pension.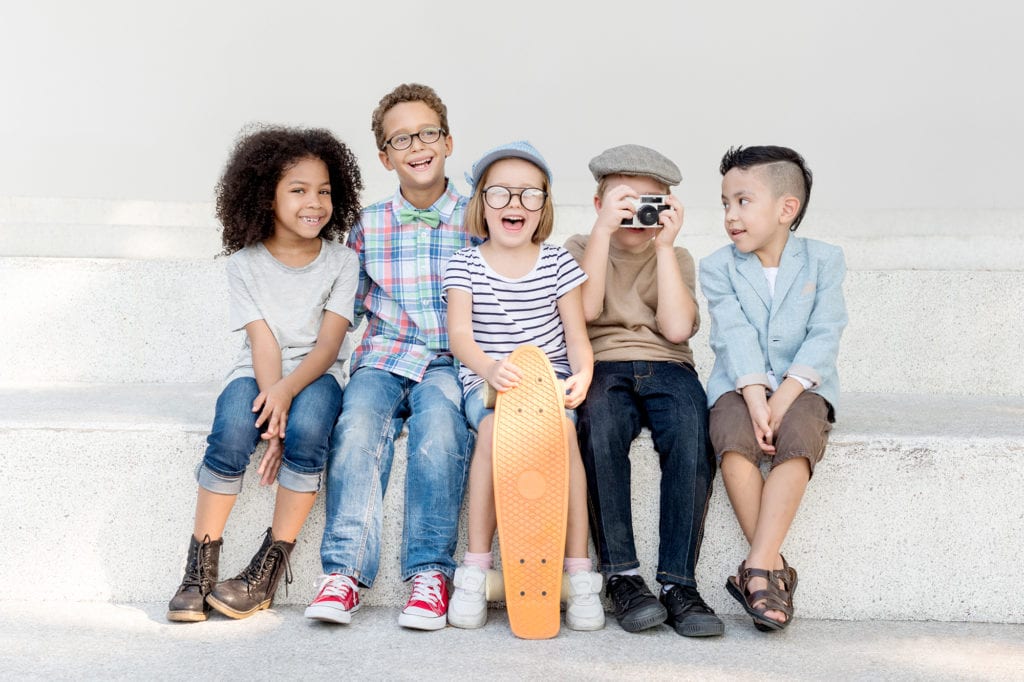 Book a Dental Appointment Today
Marketplace Dental is registered with all health funds and is a preferred provider with BUPA, HCF and Medibank Private.