Time for a coffee? Pull up a chair and read our recent chat with our popular Marketplace Dental dentist and born and bred Wagga local Dr Josh.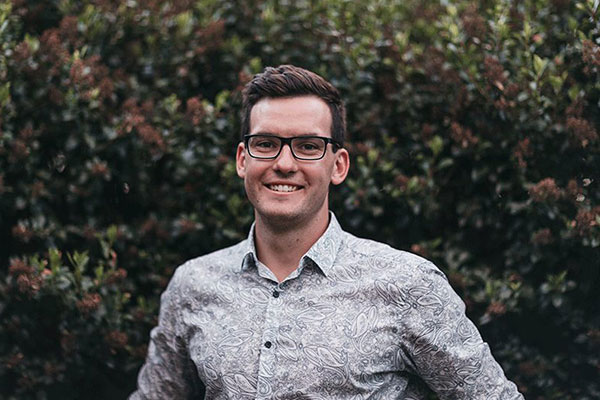 Dr Josh, your family is well known in the Wagga community. What's their connection to Wagga Wagga?
My family has been farming in the Wagga region for many years. The farm is located at Collingullie, mainly cropping with wheat and canola through the winter and spring, and corn through the summertime. We also have sheep throughout the year.
I enjoy helping out on the farm whenever I can, but these days, I'm kept quite busy with dentistry. I grew up right here on the family farm and did my schooling in Wagga at the Riverina Anglican College.
And after high school?
I went to Orange for five years to complete my dental school after finishing high school. During this time I also spent time on prac in Dubbo, Bathurst, Brewarrina and with the Royal Flying Doctors in Bourke and Lightning Ridge.
What brought you back to Wagga?
Wagga has always been my home, so I was keen to get back after finishing uni. I love the relaxed vibe of the Wagga community. The people are down-to-earth and friendly, and it's hard to beat the openness of the country. My wife and I have now bought our home here, so we're here for a while!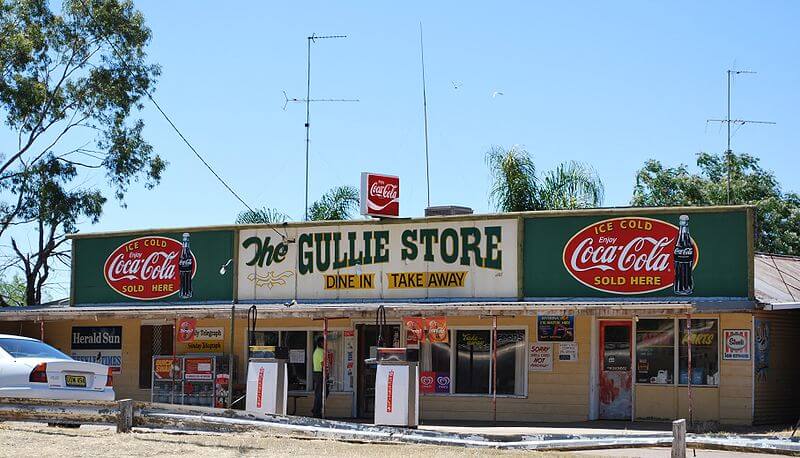 Any favourite haunts?
We love walking or jogging; the wetland walk is our favourite. Lake Albert and Explorer Park are also excellent spots to visit. The Rock is another great bush walk – and you can't beat the view. Wagga also has a lot of great restaurants and cafes; Meccanico, Fitzmaurice Cafe, Thaigger, Cave and the Birdhouse are all high on the list for us.
Let's talk careers. Why dentistry?
Dentistry is an extremely satisfying field to work in. It's rewarding to be able to help people with their dental health and concerns – which can be anything from relieving a painful toothache or finding a solution to a difficult problem. I do enjoy problem-solving – it's great to be able to find solutions that meet the needs and desires of our patients. I also love the element of artistry we use to improve a smile with cosmetic dentistry procedures like crowns and veneers.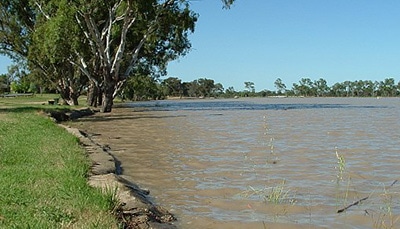 What's your No.#1 dental health message for the Wagga community?
Good oral hygiene routines and regular dental checkups are the best way to prevent little problems from becoming big ones. And big problems are quite often expensive, time-consuming problems. Take care of your teeth, and you avoid unnecessary pain on many levels – your health, your time, your finances.
Sometimes improving your oral health is as simple as adjusting your diet or brushing technique to prevent oral disease. Oral hygiene reminders can easily sound dull, but they're vital if you want to keep your teeth and maintain good oral and overall health.
Book a Dental Appointment Today
Marketplace Dental is registered with all health funds and is a preferred provider with BUPA, HCF and Medibank Private.