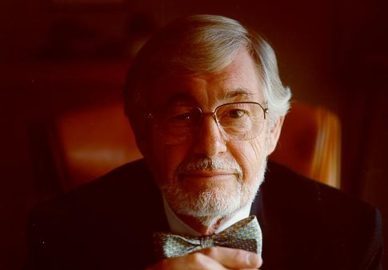 Dental implants offer an incredibly stable, secure and long-term solution for anyone missing one, several or all their teeth. Implants are popular for many reasons, but a key reason is due to the stability they provide, which is similar to the stability your natural teeth once provided. And implant stability is due to a process known as osseointegration.
A dental implant is a small titanium screw or cylindrical device that is surgically placed into the jawbone beneath the gum line. Over time, the bone starts to fuse onto the titanium surface through osseointegration.
Translated, "ossum" means 'bone', and "integer" means 'to make whole'. Once fused (integrated), the implant is essentially locked into the jawbone. The osseointegration  process is not just used for dental purposes; it is also used in joint replacement techniques and prosthetics for amputees, for example.
In dentistry, when referring to integrated implants, osseointegration refers to the process where the bone goes right up to the tooth implant surface without an interposed soft tissue layer. There is no ligament, cartilage or scar tissue existing between the implant and bone.
Per-Ingvar Brånemark
Per-Ingvar Brånemark, a Swedish physician and research professor, is considered to be the "father of modern dental implantology". In the 1950s, Brånemark was doing experimental research using a titanium implant chamber to study blood flow in rabbit bone. After the experiment, he wanted to remove the titanium chambers from the bone as titanium is expensive. To his surprise, the bone had integrated so completely with the implant that the chamber could not be removed. Brånemark called this process "osseointegration" and soon after discovered the outstanding possibilities for human use.
Dental implants help to maintain your jawbone
It's easy to see why osseointegration is essential – it keeps your implants firmly in place. Hence, your teeth look, feel and function like your own. But it is also imperative to keep your jawbone stimulated by your tooth roots as this helps maintain your bone density.
Without your natural tooth roots stimulating your jawbone, the bone tissue starts to resorb (disintegrate). When this happens, your jawbone shrinks. Typically, the lower jaw loses depth and looks smaller. This gives your face a sunken-in look with your bottom lip protruding forward.
What can you do, then, if you have lost some or all your teeth?
Enter: dental implants. By placing dental implants into your jawbone, these solid, incredibly stable implants (thanks to osseointegration) continue to stimulate your jawbone, just the same as your tooth roots once did.
Bone stimulation is another primary reason why dental implants are so popular. Tooth implants help maintain your jawbone density and avoid facial collapse through bone loss. Additionally, your new teeth, placed above the implants, will regain the fullness in your mouth, mimicking the appearance your natural teeth once provided.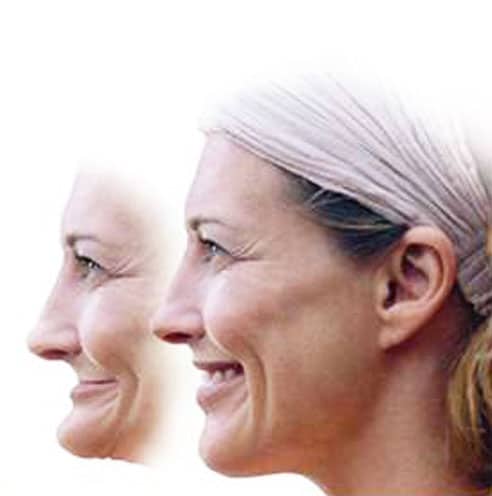 Book a Dental Appointment Today
Talk to us about dental implants. We're registered with all health funds and is a preferred provider with BUPA, HCF and Medibank Private.