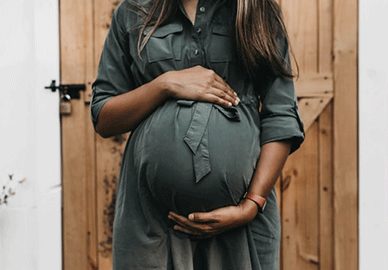 It can be hard to keep up with well-intentioned advice from family and friends when you are pregnant. But it's important you discern fact from fiction so you can take the best care of your teeth during this special time.
To help you along, we've created a go-to list of FAQs on pregnancy and your dental health…
Should I keep using fluoride toothpaste while pregnant?
Yes, it is safe to brush your teeth with toothpaste fluoride while pregnant. We recommend you don't swallow fluoride toothpaste while pregnant – or, at any time.
(NB: don't be fooled into thinking that because it's not safe to swallow fluoride, you shouldn't use it. Fluoride is very good for teeth, topically, but it is toxic in LARGE amounts if ingested. Some individuals naïvely argue that because fluoride is not added to children's toothpaste, it must be harmful. Fluoride is essential for children's teeth. However, fluoride toothpaste is not recommended for them as children have poor gag reflexes and  are likely to swallow toothpaste easily.)
Should my day-to-day dental hygiene routine change?
Providing you're already doing the right thing – and brushing your teeth twice a day with fluoride toothpaste and flossing – you needn't change anything. You may, however, require extra dental cleans at the dentist. And, if you suffer from morning sickness, you must make sure you rinse your mouth with a solution of warm water and a quarter of a teaspoon of bicarb, rinse your mouth with milk or eat a piece of cheese afterwards.
Why are my gums bleeding?
Your gums may bleed more often while pregnant due to an extremely common condition called 'pregnancy gingivitis' usually experienced between the second and eighth month of pregnancy. Your hormones make your gums more irritated by plaque – the sticky substance made of bacteria that release acids which can break down your enamel and irritate your gums. Consequently, while pregnant, your gums may easily become red, tender, sore and even bleed. Keep plaque at bay by brushing with a fluoride toothpaste at least twice a day for two minutes, and rinse your mouth with water throughout the day.
Is it safe to visit the dentist while pregnant?
Yes, it safe to visit the dentist while pregnant; in fact, we recommend you visit the dentist or dental hygienist more regularly while pregnant to ensure that your dental health stays on track in this time of change. Your dentist may also recommend extra dental cleans during your second or third trimester.
Are dental x-rays safe while pregnant?
Yes, it is safe to have a dental x-ray while pregnant, but we will only take them if necessary. If you do require an x-ray, though, the dentist will cover you with a protective apron and  protective thyroid collar that minimises radiation exposure.
Can I have dental work while pregnant?
Yes, you can have dental work while pregnant. Although, if you're suffering severely from morning sickness, it may be best to defer any dental treatments until your second trimester where you're less likely to feel nauseous or gag. Keep in mind that the second trimester is the ideal time for dental work as some women find that during their third trimester, they find it difficult to lie on their back for prolonged periods.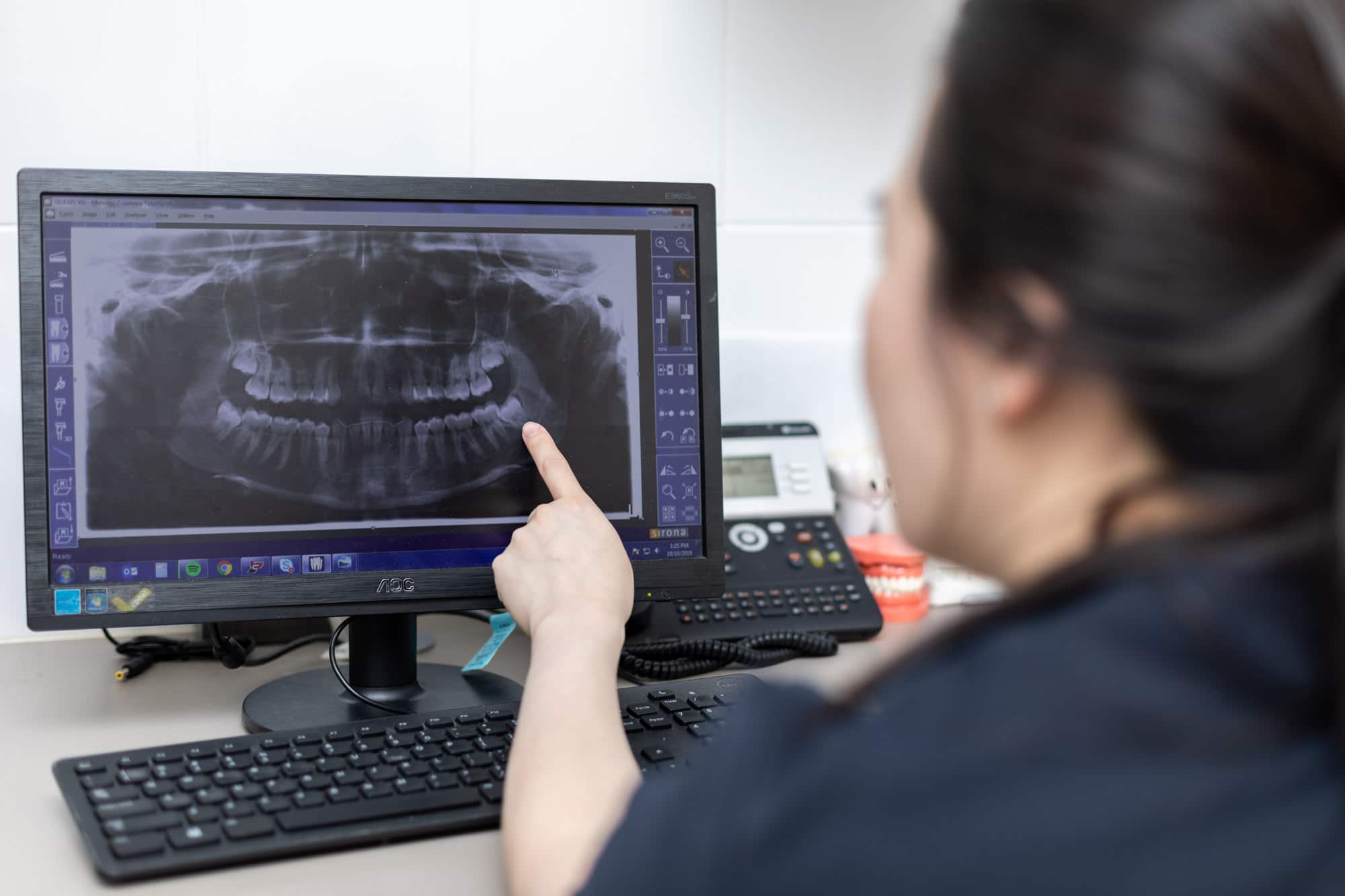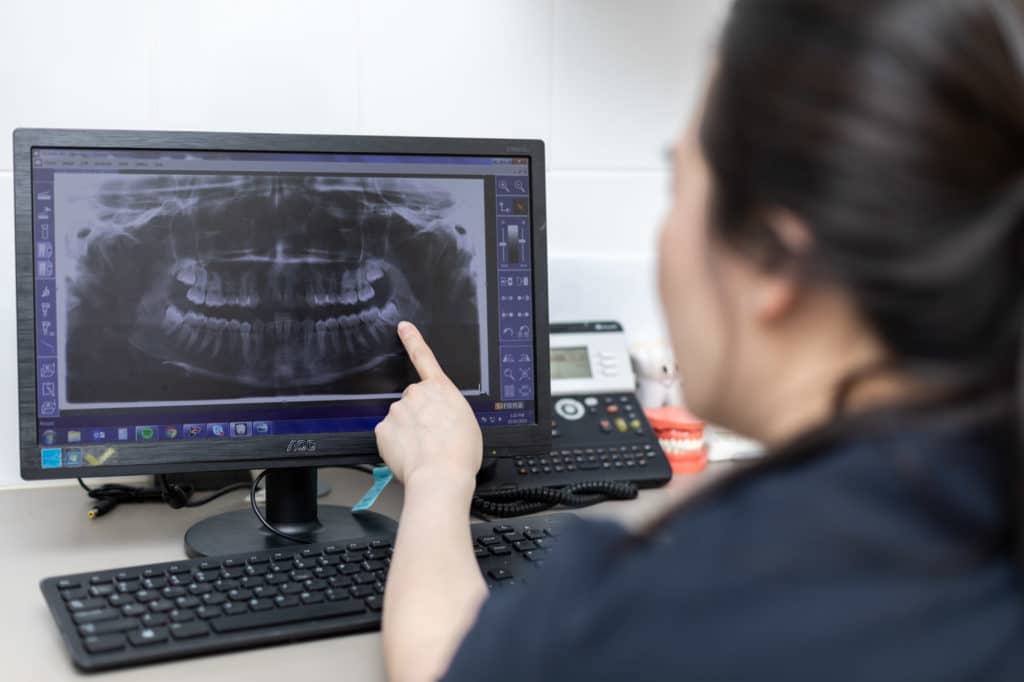 Will I lose one tooth with every child?
While conspiracy theories run rampant today, old wives tales were a problem, of yesteryear! And the idea that you will lose a tooth with every pregnancy is an example of one of the few lingering old wives tales. There is no reason for you to lose a tooth while pregnant – unless you previously had an underlying dental condition while pregnant. You are more predisposed to your ligaments becoming a little loose due to your hormonal changes – and your ligaments and bones hold your teeth in place. But this does not mean your teeth will fall out. If you feel that your teeth are or tooth is becoming loose, speak your dentist.
Book a Dental Appointment Today
Marketplace Dental is registered with all health funds and is a preferred provider with BUPA, HCF and Medibank Private.