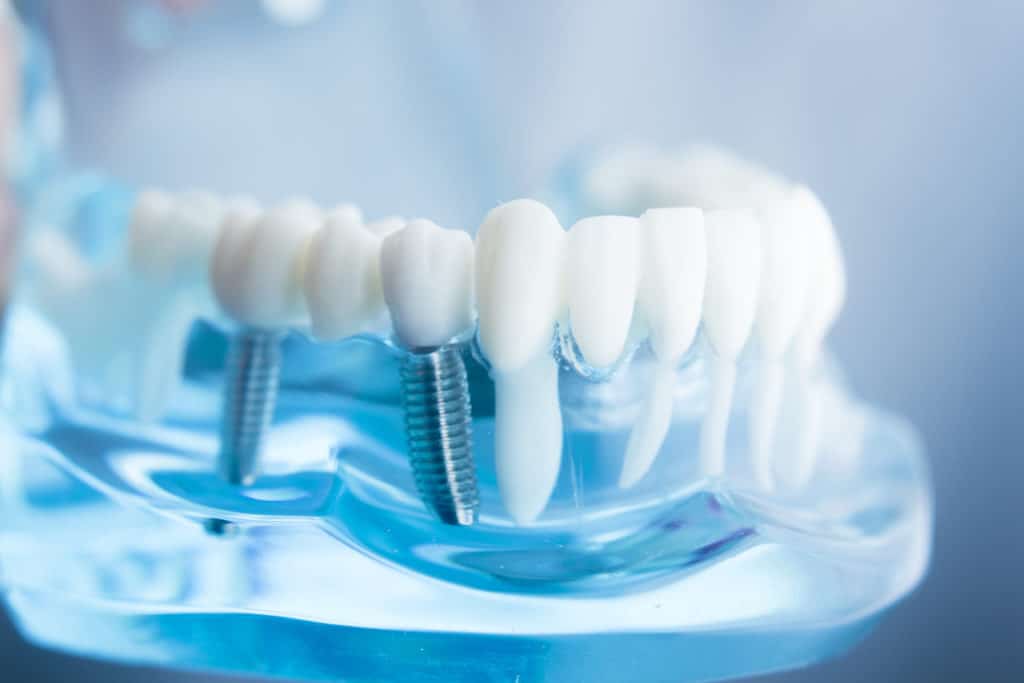 If you're considering dental implants, it's imperative you factor in all the procedure's costs, not just the implants themselves. There is a colossal amount of variables and options when it comes to implants, and every individual has different requirements. 
Remember: No two people are the same! So keep this in mind when you hear quotes from well-meaning friends or ask for quotes from other companies.
Here are some of the factors you'll need to keep in mind…
1. Dental Implants 
When only one dental implant is being fitted, the 'dental implant' can be referred to as the titanium implant fixture (inserted in the bone). Or it can include the implant, abutment and crown. When quoted, sometimes it includes only the former; other times the latter. Make sure this is clarified – and includes all item numbers.
About the crown: Not all crowns equal; materials and manufacturing techniques vary. Check what type of crown will be used and bear this in mind when comparing quotes.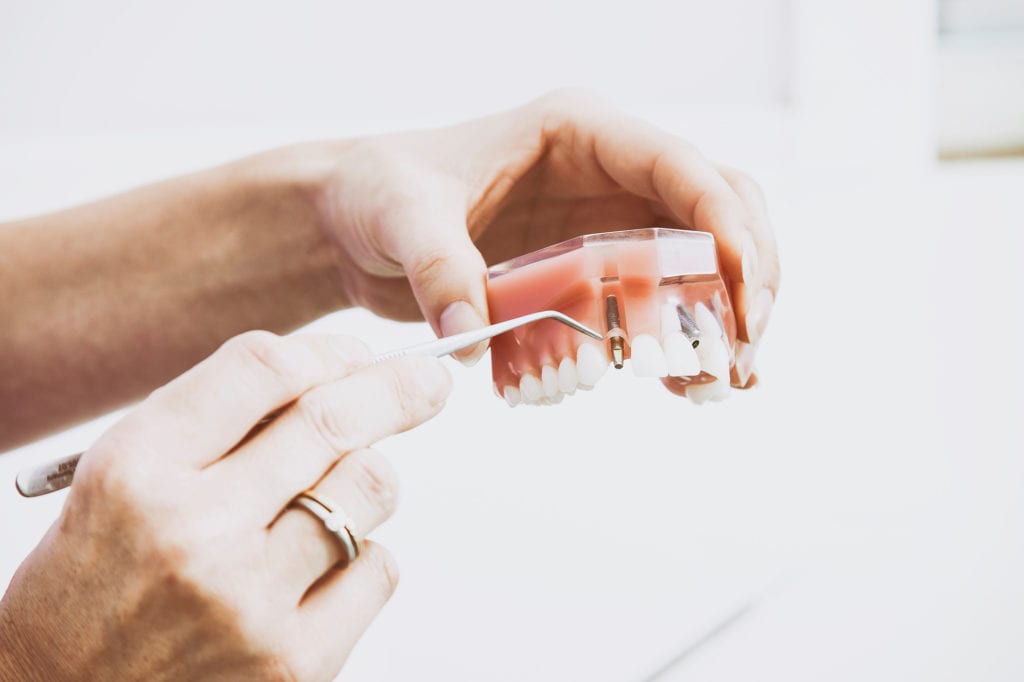 2. Dental surgery location
Are you on Australian soil? Are you comfortable about the level of hygiene the dental surgery offers? Australian dental clinics operate under some of the most rigid hygiene standards in the world. Other countries may not hold such high standards.
If something goes wrong, do you live close enough to the surgery for after-care and support? If the surgery is overseas, how will you deal with such complications? (Also, understand that if your surgery was overseas, Australian dental clinics are likely not to have the same materials used in your procedure.  This could add considerable cost if something were to go wrong.)
3. Implant procedure
There are many variables when it comes to the implant procedure, so factor these in when calculating your cost and comparing it with other quotes. In essence, don't compare apples with oranges.
Do you require a bone graft? This will add to the time and expense. Find out exactly how much this will cost.
Do you have any decayed teeth that need to be extracted before you receive implants?
How much will this cost?
Will you require just a local anaesthetic or twilight sedation?
How many implants do you require?
What will be attached to the implant?
Will you have a removable implant-supported overdenture or a fixed bridge?
4.  Private health insurance
If you have major dental health insurance, you will likely receive a rebate for your dental implants. Check with your health insurance fund and find out how much this will be. Also, suppose you require more than one implant. In that case, it may be possible to maximise your rebate by having one implant at the end of your insurance year (usually, but not always, at the end of the calendar year); then, have the next implant in the following calendar year. Discuss this with your dentist for more information.
5. Ongoing care
Although a long-term solution, dental implants are not entirely a matter of 'set and forget'. After we have placed your implants, you'll need to follow a post-treatment plan and visit the dentist regularly for check-ups. Therefore, you must choose a dentist that is easily accessible to you that you're comfortable dealing with. Conveniently located in the heart of Wagga, at Marketplace Dental, our team are here to support you every step of the way.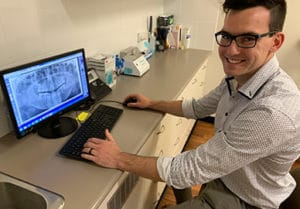 Book an Appointment Today
Talk to us about dental implants. We're registered with all health funds and is a preferred provider with BUPA, HCF & Medibank Private.