We Welcome Back Victoria Holahan, Oral Health Therapist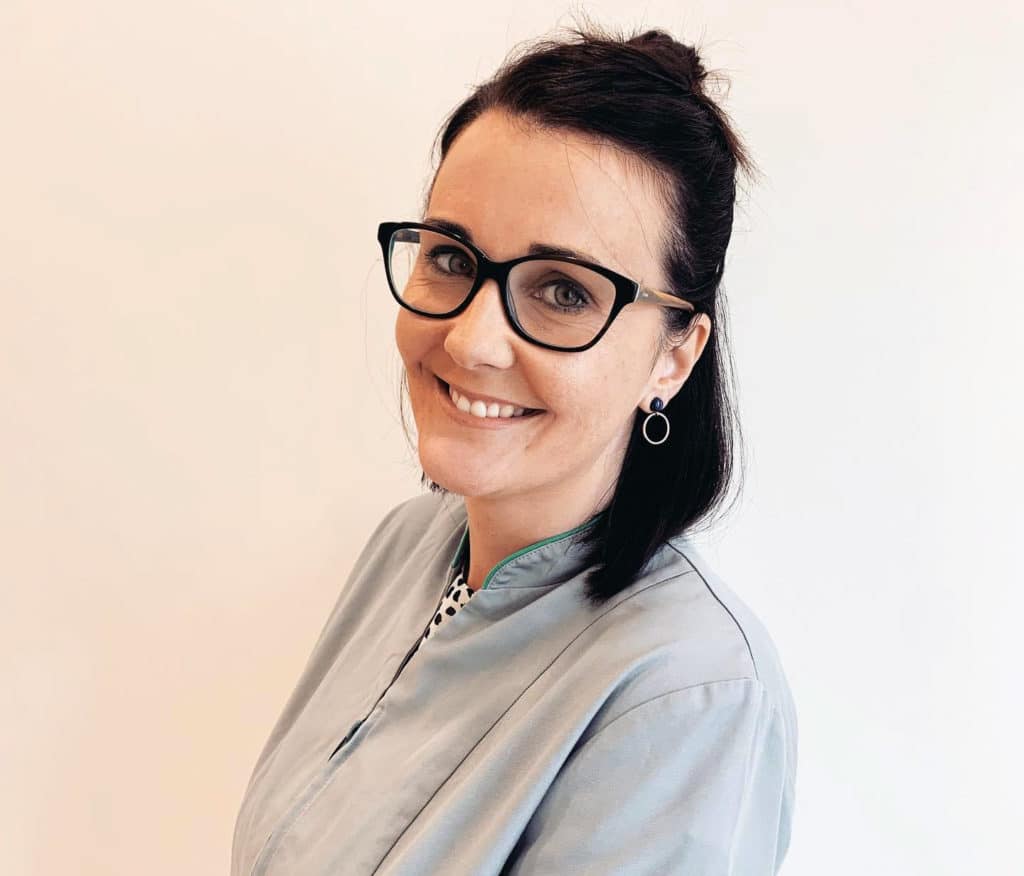 We're thrilled to announce the return of Oral Health Therapist Victoria Holahan! Victoria was previously a popular dental team member here at Marketplace Dental, before a three-year sojourn away. Now, she's back in our clinic – and her beloved hometown, Wagga.
Victoria started her career in dentistry many years ago as a dental nurse. It wasn't long into her career before she fell in love with the dental industry and realised she'd like to do further training. Qualifying as an Oral Health Therapist (OHT) would allow her to make a significant difference in people's oral health and overall health. So that's exactly what she did! Today, Victoria has a Bachelor of Oral Health Therapy from Charles Sturt University.
About Oral Health Therapists
If you're wondering what Oral Health Therapists do, the answer is – quite a lot! In fact, OHTs are the quiet superheroes in the dental industry. Why superheroes? Because they perform a critical job in keeping kids and adults teeth healthy – and helping them avoid costly dental problems down the track. And, when you see the statistics – AND – the avoidable dental damage in young children first-hand, you'll understand why this is such a big deal!
What they do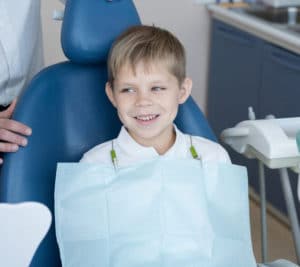 Oral Health Therapists focus on oral health but have qualifications in dental therapy and dental hygiene.
They perform a wide range of  treatments on children and also perform hygiene and other dental treatments for adults. For example, they provide clean and polishes and fluoride treatments. But they may also give fillings, extract baby teeth under local anaesthetic or provide treatment for severe forms of gum disease.
They provide ongoing education, teaching and encouraging children to learn good home oral hygiene habits.
They educate parents and the community on the importance of preventative dental care and healthy food options to encourage good oral health.
At Marketplace Dental, OHT Victoria performs a wide range of treatment for children and young adults up to the ages of 26 and also areas of general dentistry (like check ups and clean, gum treatment) for patients of all ages. Victoria provides clean, polish and fluoride, and fillings of both baby and adult teeth.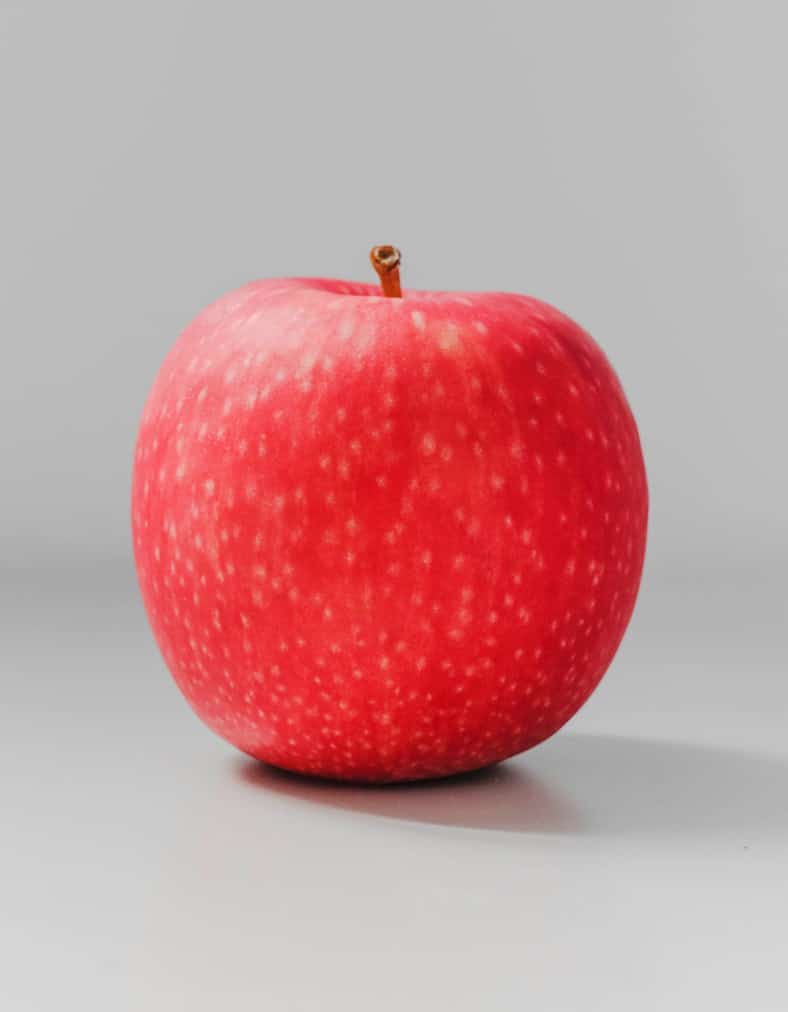 Victoria recently spoke to our local Daily Advertiser about her career as an OHT. She said that along with performing the above-mentioned education and prevention, she also has a strong passion for treating dental phobic patients and children.
Kids' dental is especially important. Today, it's a really big deal as kids have more cavities than ever before. And as Vic points out, parents play an essential role in education and prevention.
"So many foods are processed, and there are many hidden sugars in food and drinks," Victoria said.
"Snacking is one of the biggest causes of tooth decay, so parents play a huge role in trying to prevent dental diseases at home.
"I feel a huge part of my role as an OHT is to educate parents and children about the impact of sugar consumption on oral hygiene."
She also likes to work with her patients on preventative measures.
"My main focus with treating my patients is prevention. If we can increase prevention and understand our patients' risk factors, we can save a lot of invasive dental treatment and time in the chair,"
"I like to work together with my patients to establish a regular regime of fluoride application and oral hygiene instruction. Encouraging regular recall appointments can positively impact the oral environment."
Book an appointment
If you haven't already met Victoria, now's the time! Bring your kids or book an oral health check-up for yourself ASAP.  Call (02) 69718764
Avoiding Early Childhood Caries
Early Childhood Caries (ECC) is the most common chronic infectious disease of childhood today. Sadly, many parents haven't learnt how to look after their little ones' teeth. Consequently, tots and young children are suffering tooth decay at emergency levels. It's not hard to learn how to prevent cavities in kids, though. Take a look at our handy PDF. And if you have any questions, give us a call!
SOBERING STATISTICS: CHILDREN'S DENTAL HEALTH IN NSW
Young children have the highest rates of preventable hospitalisations due to dental conditions.
Approximately 40% of New South Wales primary school children have experienced tooth decay in baby teeth up to the age of five, with 50% of children under the age of nine having tooth decay
Around 35% of 12-year-olds already have experienced tooth decay in their adult teeth
There have been over 13,500 hospitalisations of children aged between 5 to 9 years for potentially preventable dental conditions between 2013 to 2014
Early childhood tooth decay is a predictor of future tooth decay in their later years.
46% of New South Wales children had not visited the dentist before five years of age
More on caring for your kids' teeth…
We've got lots of great articles on how to care for little ones' teeth at each stage of their development, and deciphering fact from fiction!
Choose a fluoride toothpaste
 Australia's peak dental body, the ADA recommends brushing teeth twice daily with fluoride toothpaste.
However, if you have a little one under the age of 18 months, do not use fluoride toothpaste.
Kids aged 18 months to 6 years should use low fluoride toothpaste. (This is because children's gag reflexes are not good, and they may ingest too much toothpaste. If you spit out fluoride toothpaste, the quantity consumed is harmless.)
References: 
https://www.dentalboard.gov.au/codes-guidelines/policies-codes-guidelines/guidelines-scope-of-practice.aspx
https://www.dailyadvertiser.com.au/story/7363410/victoria-is-focused-on-prevention/
Speak to your dental professional
We want you to keep your teeth! Now that the wellness industry is targeting our teeth and oral health, a few important facts are (occasionally) being thrown out the window. DON'T listen to friends believe what you read on Instagram. Speak to your dentist about your concerns, instead.